RESPONSIVENESS
We look for websites that work well on computers, mobile phones and tables.
TECHNICAL DESIGN
While a site may look good, it's very important that it works well and in an efficient manner.
SOMETHING DIFFER
We look for uniqueness, for sites that stand out from the crowd.
Why choose Berassoc
We are Irish
web and graphic designers
We launched this as a passion project to promote good web design within Ireland, all sites included are based in Ireland.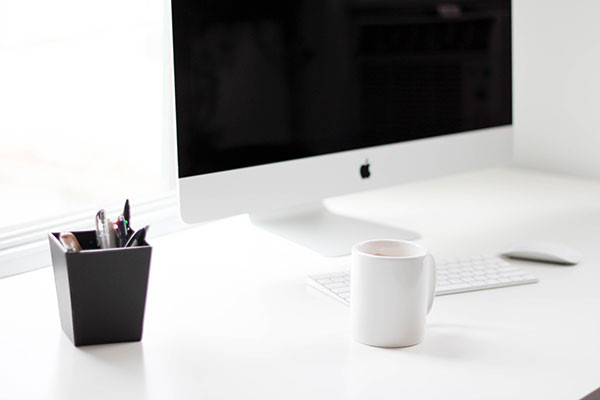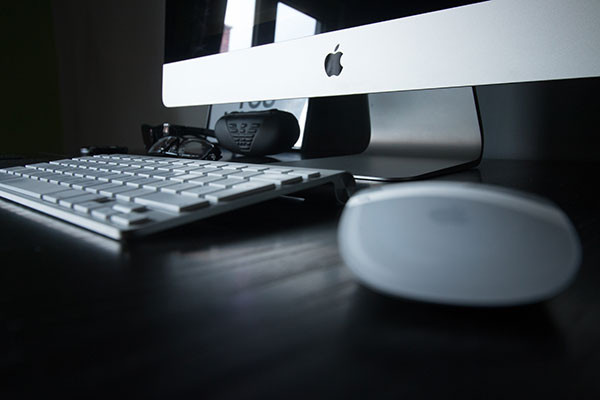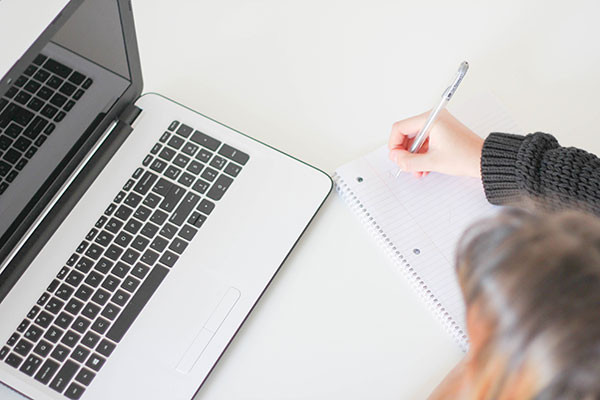 CASE STUDY
Best eCommerce Site – QuickCrop
We loved Quickcrop's web design and their great system for showcasing their products.
Imagery
in our opinion Quickcrop use excellent unique imagery to showcase their gardening products.
Colours
Their use of greens on their website is relevant to gardening and promotes trust.
CASE STUDY
Best content website – Betfree
BetFree is an affiliate betting website and their use of carousels to display 'top picks' sets them apart from others in our opinion.
Design
As mentioned, their unique carousels set them apart in terms of design and work well on both mobile and desktop.
Content
Their guides work excellently discussing where to bet, and how to find the best option for you.
Colours
Colours are a huge factor in promoting trust in our opinion, and Betfree's use of greens and greys are not too flashy like some, promoting trust.
Betfree – Betting Sites
Suggest a site
Think your site or maybe one you've visited deserve a showcase? Contact us below.